After Hours Emergency
It might seem strange to need nuts and bolts after hours, but you know it happens!
We are here to help! Give us a call and we will do our very best to help you out right away!
We offer Delivery Service
We understand that sometimes you are busy and don't always have time to sneak out to get what you need.

Let us know what you need and where we should drop it off. Easy as that.

Redneck Chain & Rigging
Southern Bolt Supply and Redneck Chain and Rigging have merged under the Southern Bolt Supply name. 
We have the same great products the Redneck offered.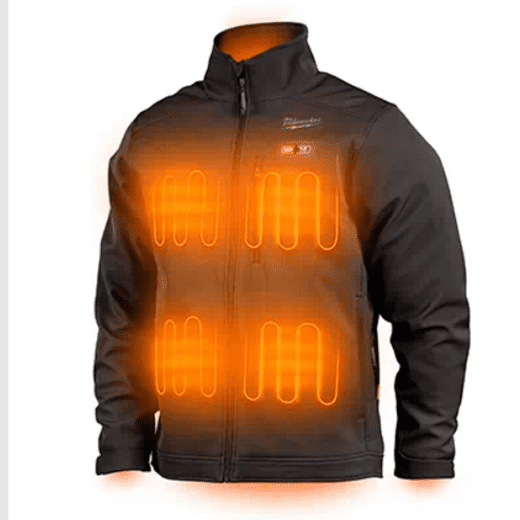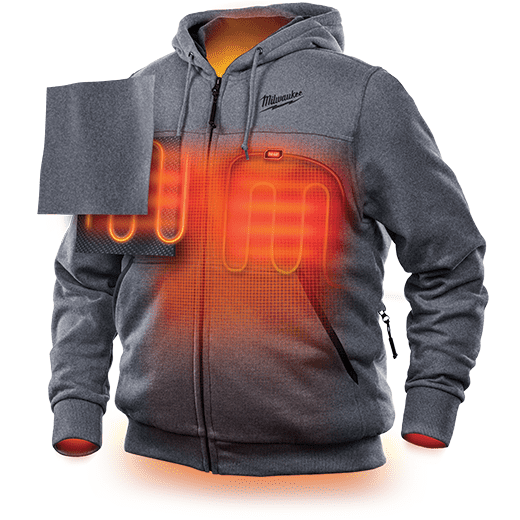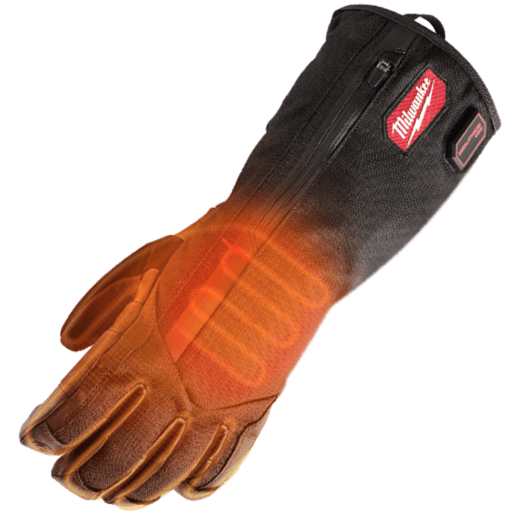 Milwaukee Heated Jackets, Hoodies and Gloves | Men & Women
Reducing the need for bulky layers, Milwaukee® Heated Gear products utilize carbon fiber heating elements to generate and trap heat across core body areas. Adjustable heat technology allows users to adapt to changing conditions by increasing or decreasing the heat level with the touch of a button. Powered by REDLITHIUM™ CP2.0 Battery for extended run-time.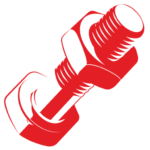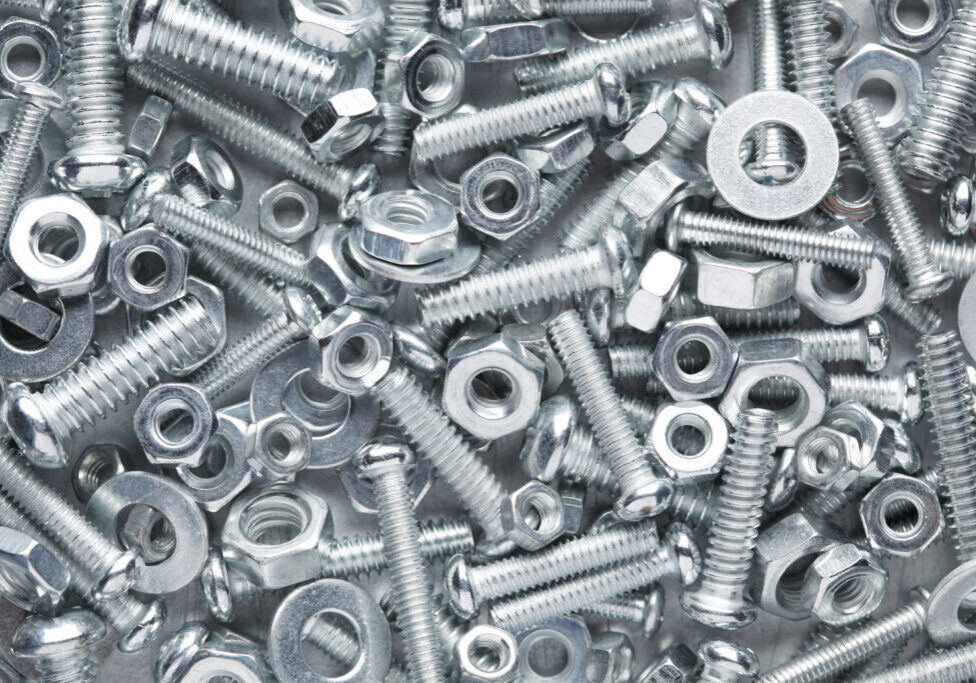 Your Guide to Metric Fasteners
The vast majority of metric fasteners are made to DIN (deutsches Institut für Normung) otherwise known as the German Institute for standards. This standard, created long before ISO (International Organization for Standardization), has DIN standards for almost everything. Thread Pitch -Metric bolts are identified by the capital letter "M" followed by the nominal diameter, thread…
Southern Bolt Supply has been serving Southeast Saskatchewan for more than 30 years. And with that knowledge and experience we strive to make every customers experience the best possible.
We take pride in being able to source the right products for you our customer. Our team works hard and is known for going the 'Extra Mile' to serve our community.
Customer Stories
Helping people find what they need is what we are good at. Below are some of the more interesting and unassuming ones we have come across. We probably have that exact nut or bolt that you need, and if we don't, we'll help you find it or help you find a solution that works.

Have you heard of Manifold Studs?
No matter your handy work experience level, we've all started a project where we didn't have the right pieces to finish the job. That was the case when Greg was rebuilding his engine and needed engine (manifold) studs. He wasn't sure we would have the right size and thread pitch for his engine, But Bernie knew exactly what he was looking for and Greg walked out with the exact stud he needed.