Southern Bolt has been the top choice for Fasteners and Tools in Southeast Saskatchewan for more than 30 years.
Our experienced staff takes pride in providing our customers with the right product for the task at hand, and we are able to fill most orders from our large inventory.
We are known to go that "Extra Mile" to find you those hard to find or odd items. If you have a project, no matter how big or how small, contact us first.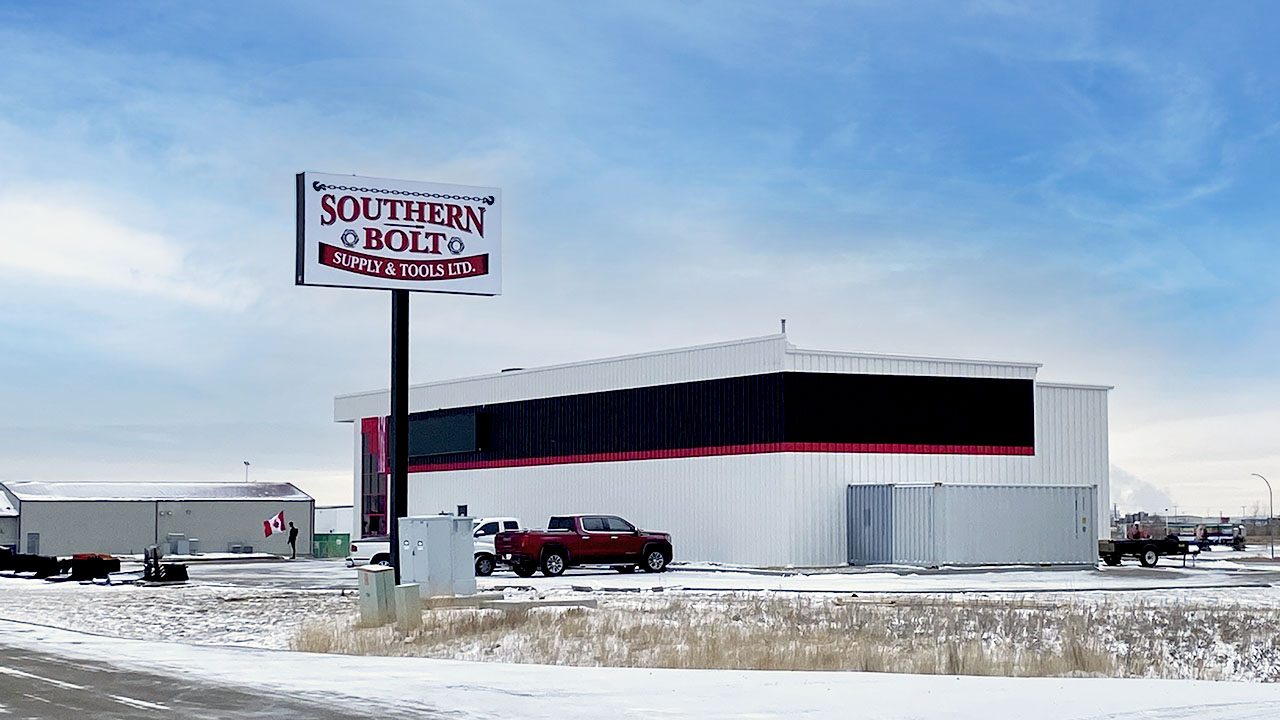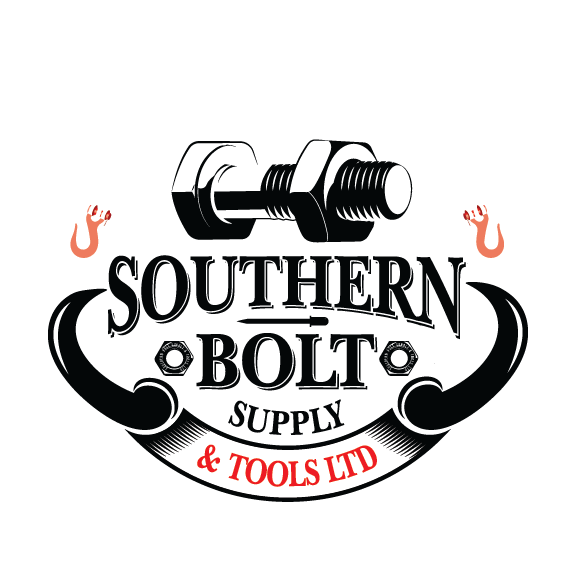 Meet the Southern Bolt Team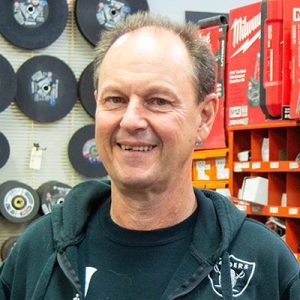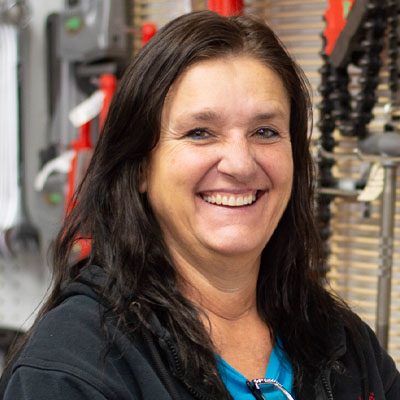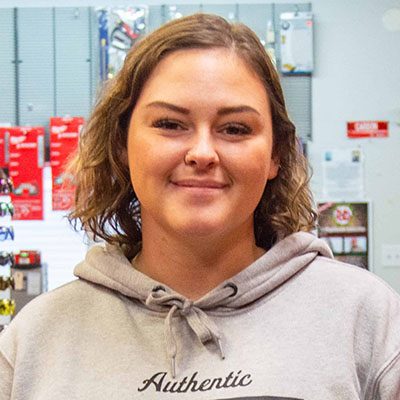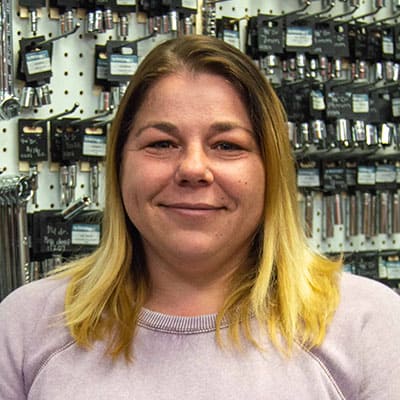 Customer Stories
Helping people find what they need is what we are good at. Below are some of the more interesting and unassuming ones we have come across. We probably have that exact nut or bolt that you need, and if we don't, we'll help you find it or help you find a solution that works.

Have you heard of Manifold Studs?
No matter your handy work experience level, we've all started a project where we didn't have the right pieces to finish the job. That was the case when Greg was rebuilding his engine and needed engine (manifold) studs. He wasn't sure we would have the right size and thread pitch for his engine, But Bernie knew exactly what he was looking for and Greg walked out with the exact stud he needed.