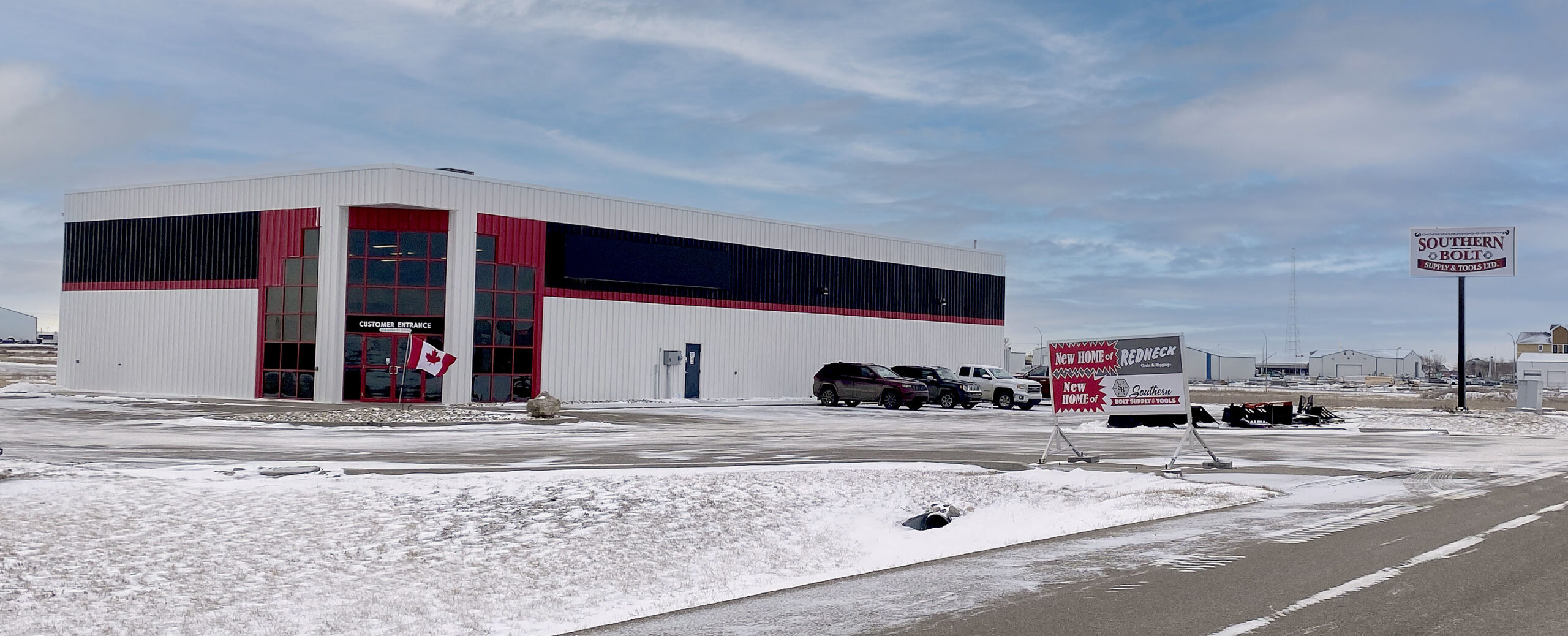 Frequently Asked Questions
516 Nesbitt Dr, Estevan, SK
We serve a hundred mile radius of Southeast Saskatchewan, including Manitoba, North Dakota & Montana
We deliver to most outlying communities once per week. In fact we will even ship to where ever you might be.
Absolutely, stop in and see what we can do.
We have several tools to assist with thread identification, please come in or give us a call and we can help you out.
Yes, we typically ship tools to the Milwaukee service center once or twice per week.
We do provide the Manufactures specified warranty on the products we sell.