Explore the Shop and see our range of products
We carry all sorts of nuts and bolts and fasteners, but we also have a wide range of products that you might find useful. Small town service with big city supply options!
Probably even that hard to find piece no one else has heard of!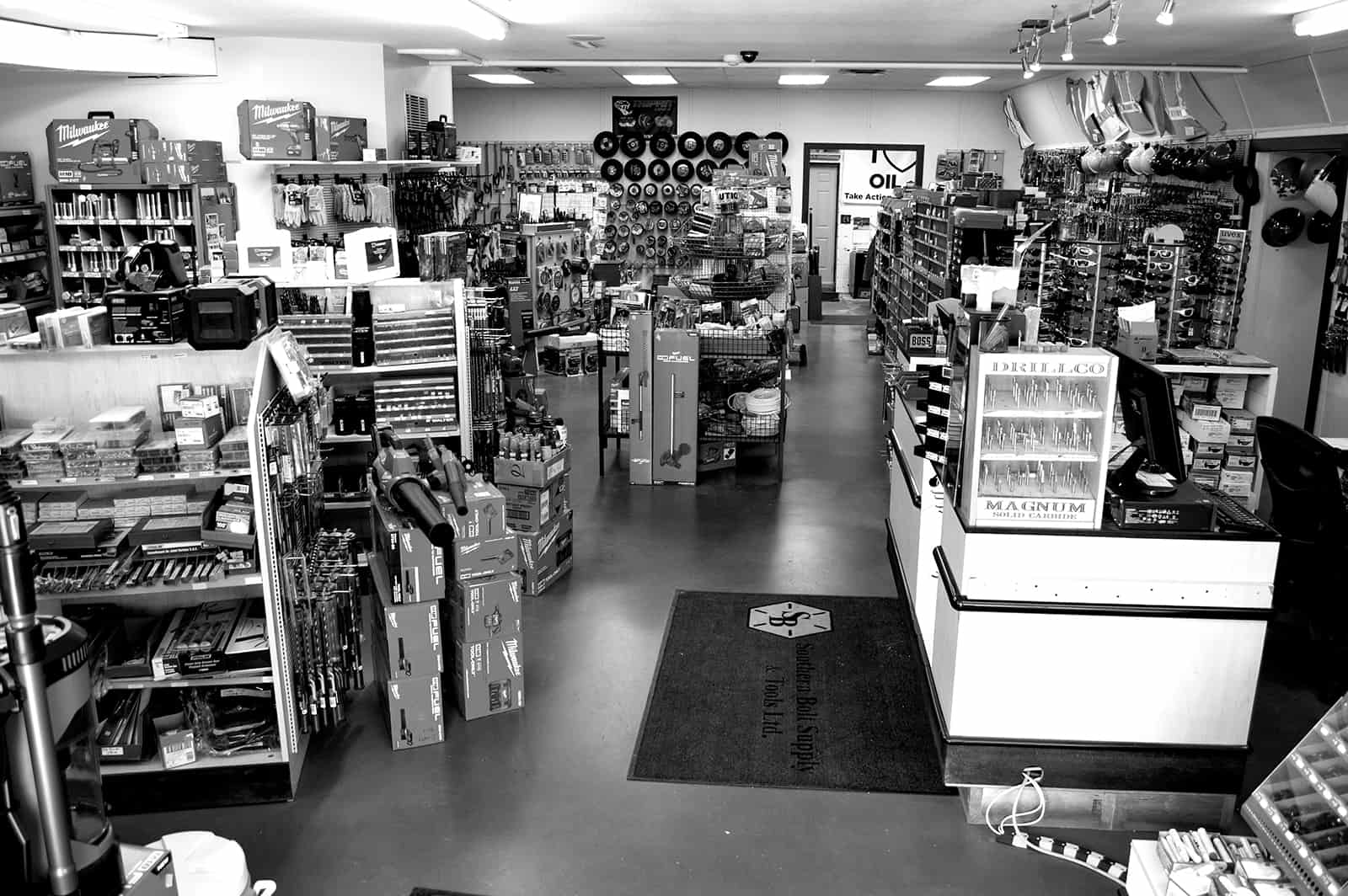 Power Tools
Southern Bolt carries a wide range of power tools and accessories, including this
Milwaukee M18 Cordless 2 Speed Grease Gun Kit. MIL #2646-21CT
Machine Bushings
We have machine bushings!
Come in and check us out - we probably have what you are looking for!
Bits
We carry all sorts of carbide burs and other accessories.
We probably have what you are looking for.
Keystock
Saw Blades
We carry a wide range of Zip discs and Saw blades.
Pop in and check out what we have to offer.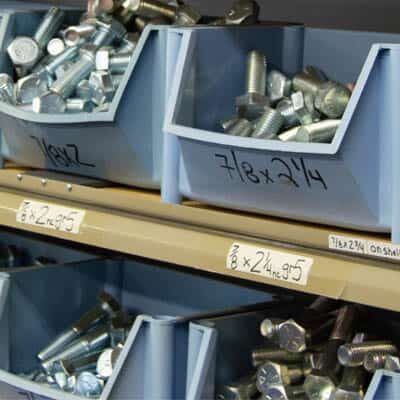 Bolts & Fasteners
SAE Cap Screws - All grades & sizes
Metric Fasteners – From 2 mm – 30 mm Course and fine threads
Socket head bolts – large selection
Virtually all types and sizes of screws and fasteners
Stainless steels bolts and hardware
Construction Engineered Fasteners
Concrete anchors and accessories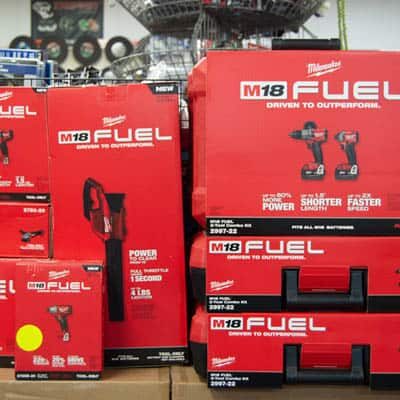 Milwaukee Power Tools
Ridgid Tools
Signet Hand Tools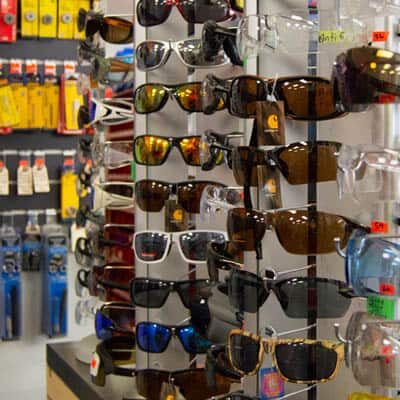 Ladders
Work lighting & flashlights
Personal Protective Equipment:
Hard Hats
gloves
safety glasses The trusted experts in Southeast Saskatchewan for all things Nuts and Bolts!